Life at Ditcham Park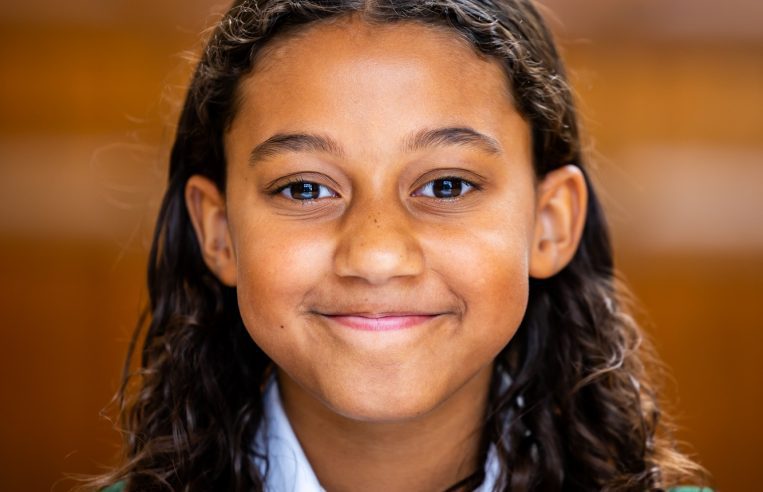 Layla-Rose
Seniors
My day starts with a catch-up with my tutor. She's really friendly and helpful and, since I see her every day, she knows me very well and has helped me get better organised! It's taken me a little while to get used to life in the Senior School, but I made friends very quickly when our year group did a three-day trip to Calshot Activities Centre.
I really enjoy active lessons like music, drama and art, as well as PE and Sports; I love the sports fields and the amazing views. At break I usually go outside and run around with my friends. For our lessons and homework, we use a Chromebook laptop and the Google Classroom online learning platform.
I send work to my teachers online; they mark it and send me written or audio feedback, which I find very useful. My favourite part of the day is at the end – not because it's over, but for the activities which I really enjoy. I travel on the school bus which drops me off near my home.
Life at Ditcham Park
Contact Details & Useful Links