Life at Ditcham Park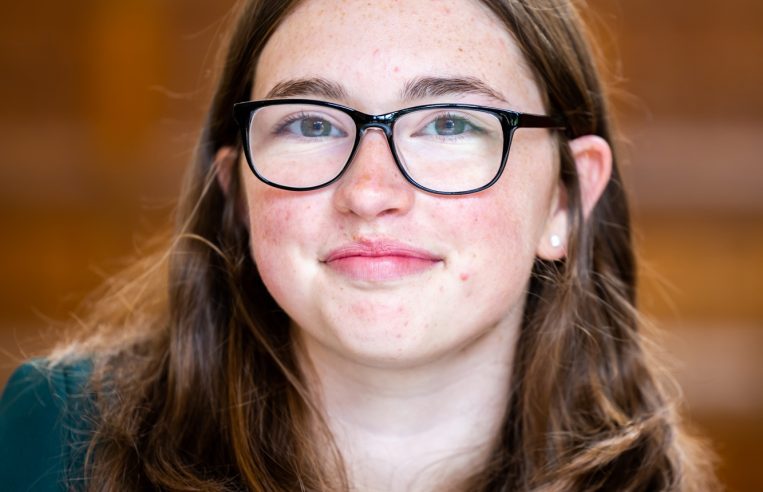 Charlotte
Seniors
I see my tutor at the start of each day. He asks me how I am and makes sure I know if I have a music lesson or session with a teacher from Learning Support. We also discuss what's going on in the world.
I'm in Form 3 (Year 9), so I've started my GCSE studies. We have to take English Language, Literature, maths and science, plus four others. Drama is one of my favourite subjects and I'm really pleased to have got a part in the School Production this year.
I'm always glad when the day includes PE and sports. Hockey is my favourite, and I play for the school. I go home on the school bus: when I get in I try to get my homework done as quickly as possible so I can relax for a while before going to bed.
Life at Ditcham Park
Contact Details & Useful Links