Life at Ditcham Park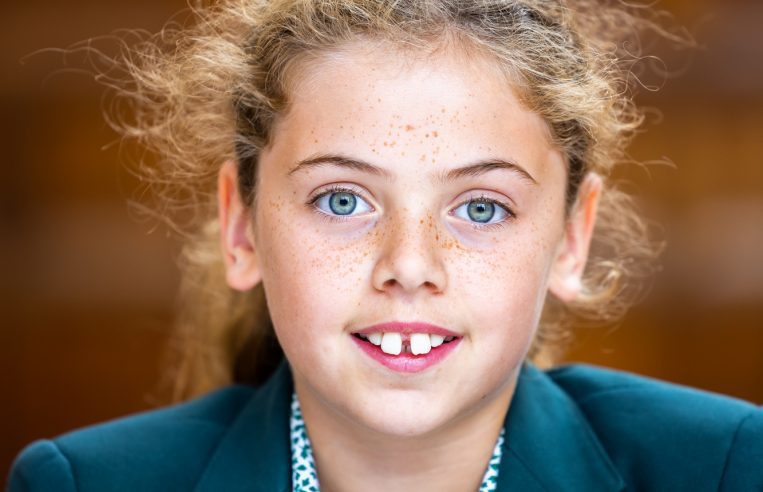 Rosie
Juniors
I get to and from Ditcham Park School each day on the school bus. I've made friends with children in other year groups, which I really like. When we get to school, I go straight to my classroom to see my class teacher. In Upper Juniors (Year 6), we do English
and maths, geography and RS with our class teachers, and our other subjects with teachers from the Senior School.
That means I already know my way around, and my teachers before I move into Form 1 (Year 7) next year. I really like the teachers here: they're always really kind and are happy to talk if you ever need help. If I had to choose the best thing about Ditcham, I would probably say the clubs and activities. I do mountain biking, bush craft, tennis and judo every week, but there are lots more you can do, including fencing and golf!
Life at Ditcham Park
Contact Details & Useful Links