Dragonflies Diary of Adventures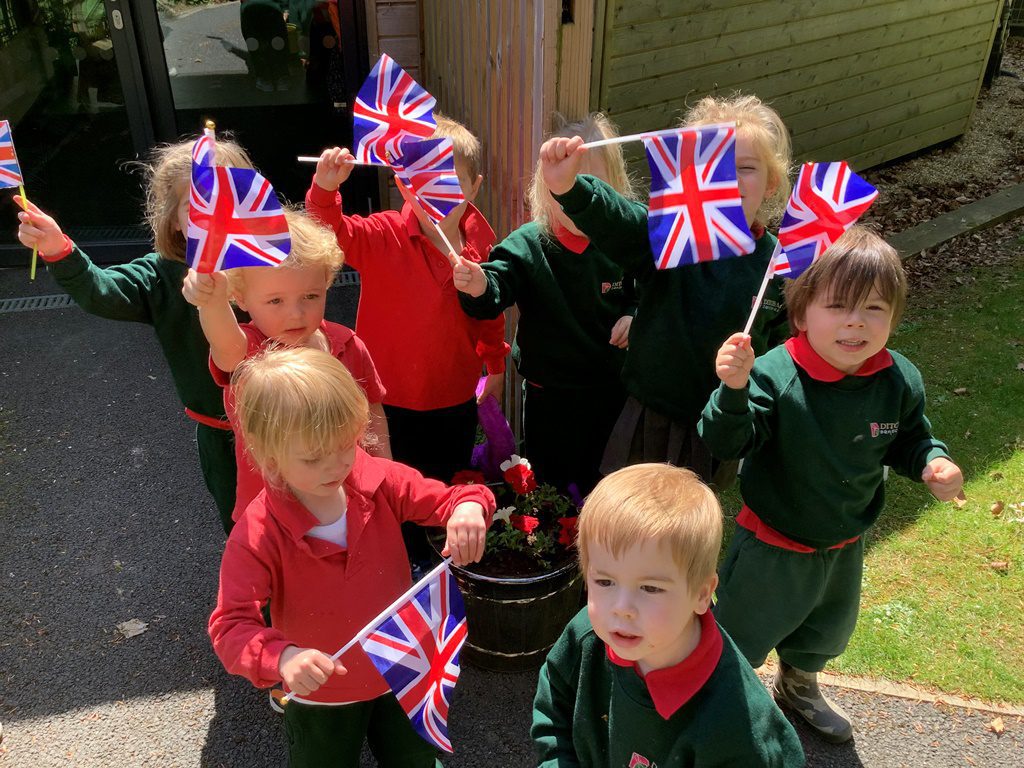 This week in Dragonflies
This week in Dragonflies Pre-School we've been talking, acting, baking, dancing, marching, playing and planting everything Kings & Queens and blue, white and red!
We've been talking about the coronation and celebrations. The children have enjoyed acting out Kings and Queens and loved being part of a marching band in Drama this week. We've designed crowns, planted blue (well, more purple really!), white and red petunias, explored the woods looking for everything colourful, waved our flags and baked a coronation cake.
We also walked to the pond to get more water for our tadpoles that are getting bigger…we're still waiting patiently to see some legs and arms emerge!
A great week in Dragonflies Pre-School.
We hope you have a lovely Bank Holiday weekend!
Kylie & Claire xx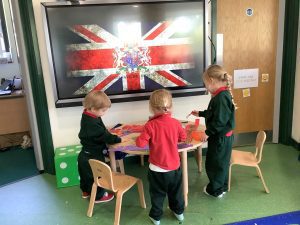 Contact Details & Useful Links