Dragonflies Diary of Adventures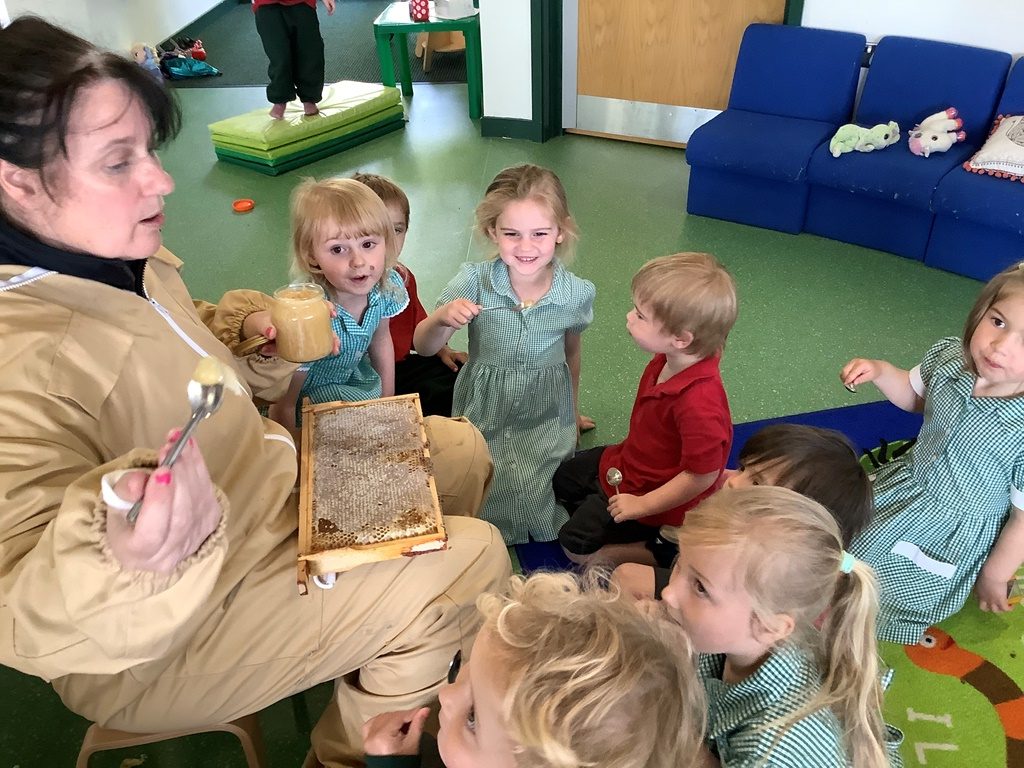 This week in Dragonflies 25-05-23
This week in Dragonflies we have been exploring sounds, performing in the junior concert, enjoying a visit with Creation Station, getting mucky in the mud kitchen, getting wet with water play and Claire showed us her beekeeping outfit and told us all about her bees make honey. We even tasted some of her bees honey…it was deeeelicious!
The tadpoles have now been introduced to their new home …. the Ditcham pond! We'll be checking on them frequently! We've also seen our caterpillars turn into chrysalides!
We hope you have a wonderful half term and we're looking forward to seeing you all when your return!
Kylie and Claire xx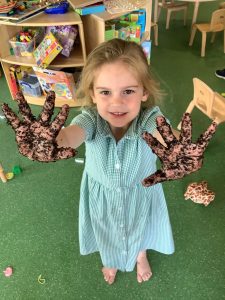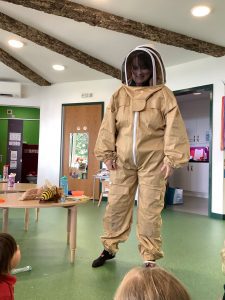 Contact Details & Useful Links