Dragonflies Diary of Adventures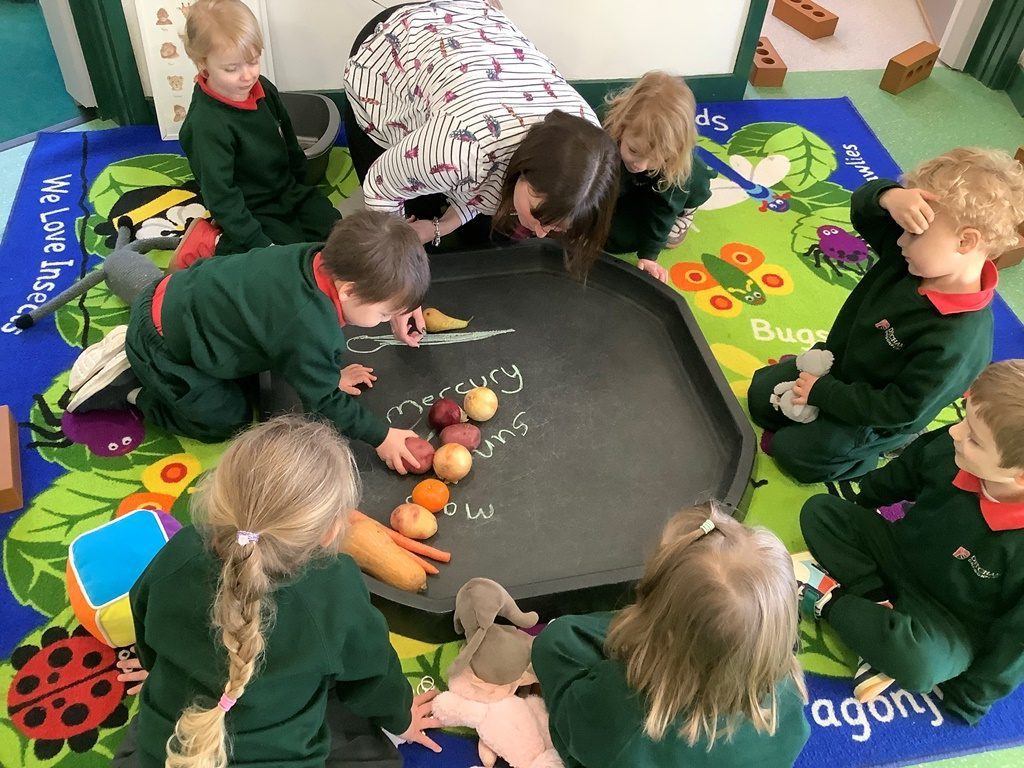 This week in Dragonflies – 10th February
Wow, where do we start this week? It's been jam packed and full of smiles and laughter!
This week, in Dragonflies, we had an amazing Session with Creation Station Petersfield. We made peacocks and enjoyed using our hands for painting and practising our scissor skills.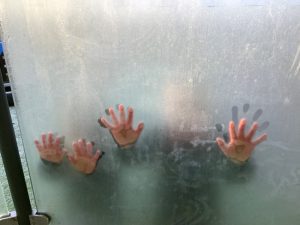 We've been getting absorbed in role play and taking on our different roles with great enthusiasm!
We also finished the term with an Astronaut and Space themed party! It was a super busy day with rocket experiments, astronaut food, solar system soup making and tasting, a moon walk, stories with astronauts and space music!
We've had such a wonderful half term with your children!
We wish you and your families a lovely and relaxing half term week.
Kylie and Claire xx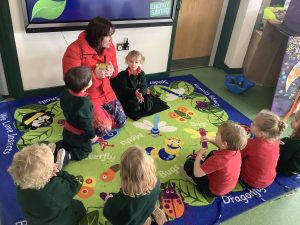 Contact Details & Useful Links