Dragonflies Diary of Adventures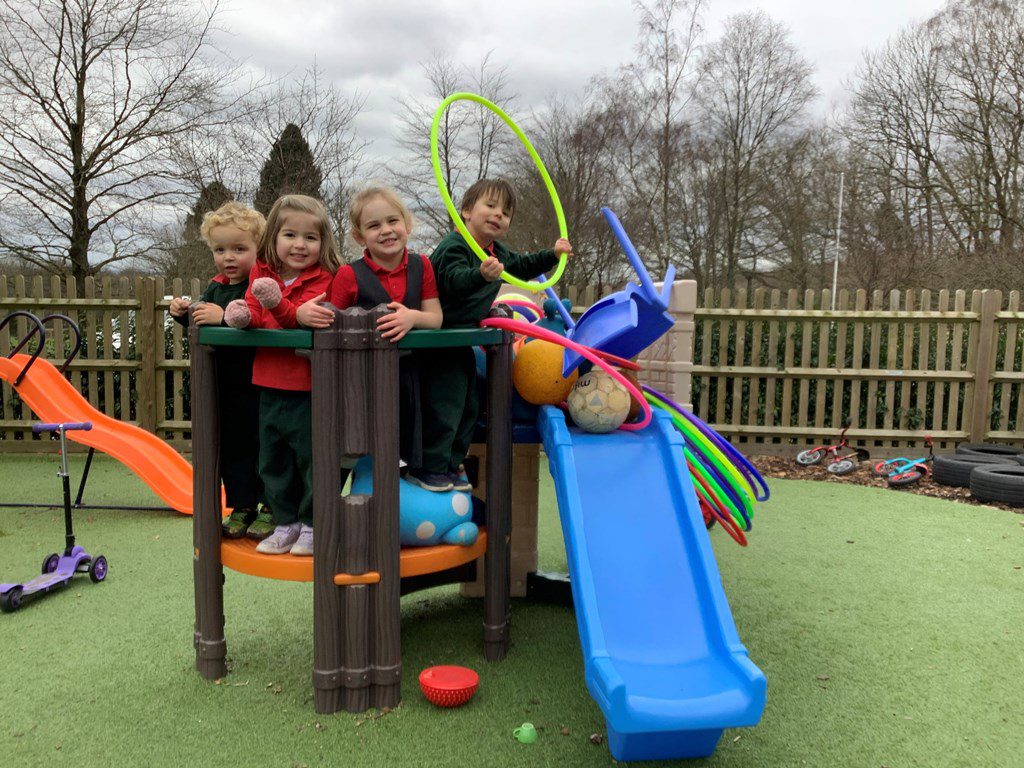 This Week in Dragonflies – 03-03-23
This week in Dragonflies we've been exploring everything chilly and celebrating International Polar Bear day!
We've played with snow, made polar bear faces, and looked at where the North and South Poles are on our Earth.
We've also been celebrating World Book Day! We've shared new stories together and dressed up as our favourite characters!
Raphie joined us this week and we loved meeting him and learning about his interests.
Thank you Dragonfly children for such a fun-filled week of laughter and exploration!
Kylie and Claire xx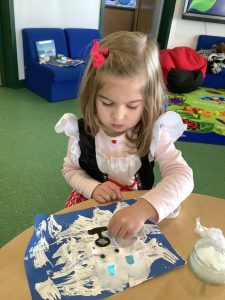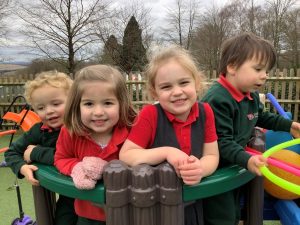 Contact Details & Useful Links