Dragonflies Diary of Adventures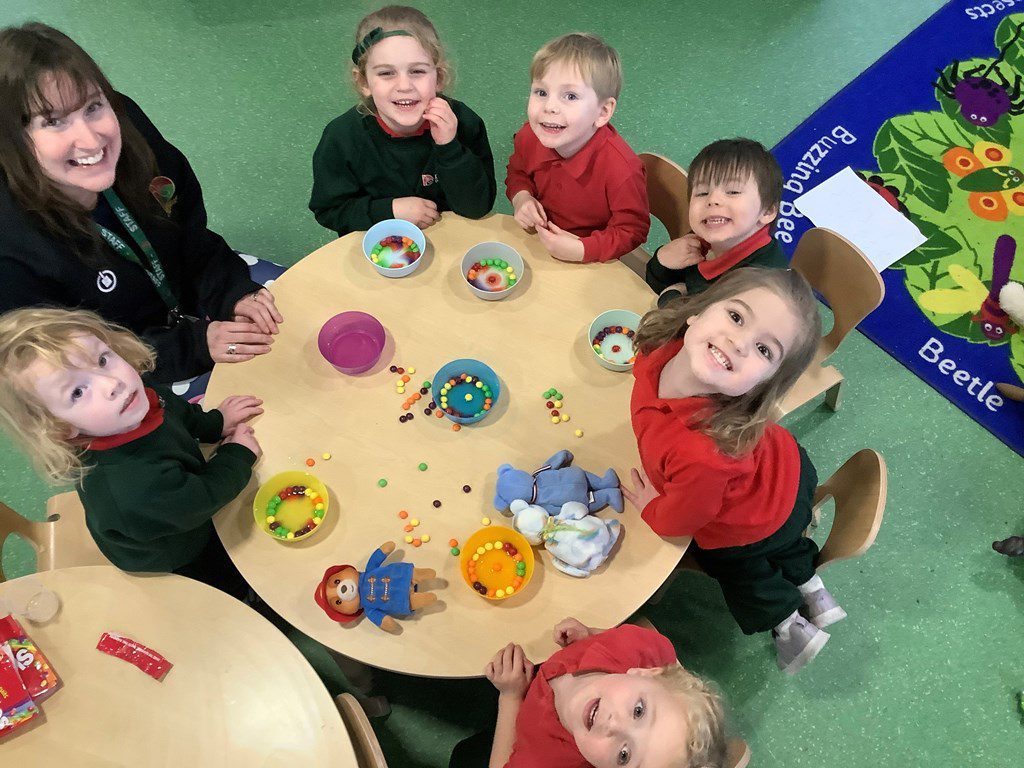 This Week in Dragonflies 10-03-23
This week in Dragonflies we have been getting involved with so many activities!
We got messy with the cornflour and talked about its properties. On National Dentist Day we talked about the importance of brushing our teeth and after lunch, we gave it a go for 2 whole minutes!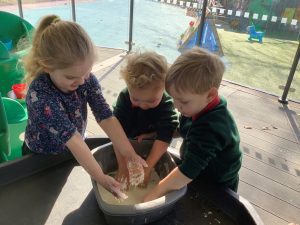 We played in the snow and had a mud/snow tea party in the garden. We also enjoyed watching skittles make a magical rainbow and explored what happened when we mixed all the colours together!
Such a fun week!
Kylie and Claire xx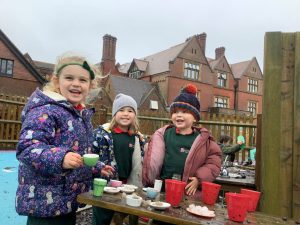 Contact Details & Useful Links